About Us
Background
Magnus was established in 1978 with the goal to become a true resource for mind and body health in society. With headquarters in Los Angeles, Magnus' distributorship reaches New York, Hawaii and all states of the country.
With many years of experience in the health industry and knowledge of kampo (Japanese herbal remedy), Magnus products are developed with the belief that the best means to maintaining optimum health is by cultivation. Our products are the combination of age-old kampo formulas and vitamins, minerals and other nutrients discovered through modern science. Magnus has chosen the path of conviction, finding great reward in seeing our customer cultivate better health through our persistence and health awareness mission: to create a healthy society for the 21st century.
Magnus Enterprises, Inc.
22301 S. Western Ave. Suite 104
Torrance, CA 90501
Tel: 310.782.9657
Open Monday-Friday from 9:00am - 6:00pm
Wellness Diary
Magnus' motto is "It is our responsibility and joy to create our own good health" A healthy life is built from healthy daily habits. Daily small good deeds are building blocks for a Good Health and Happiness. Health "is not obtained only through our meals, we also need sufficient sleep, exercise, rest as well as enjoyment and laughter. Magnus created the Wellness Diary in 2003 celebrating our 25th anniversary to enable you to keep track of your daily living and eating habits. By keeping this diary, you will be able to check how you are contributing to your own Health and Happiness in your life.
MAGNUS
Magnus in Latin means "Magnanimous or Grand." Magnus products are a fruition of long research, strict principles, highest quality ingredients and unwavering pursuit to deliver you the best in Dietary Supplementation.
Product Line
Health food, Skin care product, OEM product.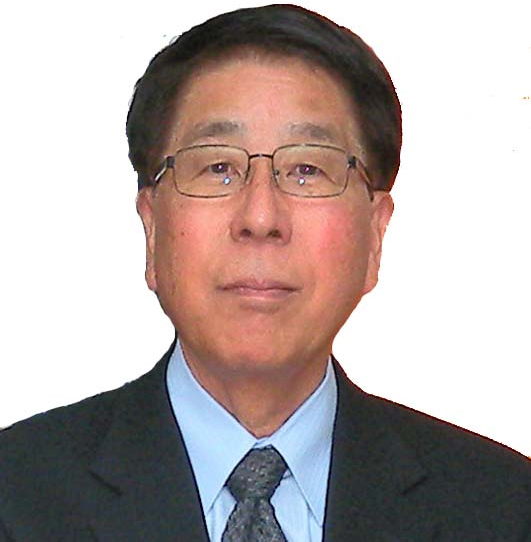 Kinichi Torii
Magnus Enterprises, Inc.
Chairman and CEO
Kinichi Torii was born in 1936 in the prefecture of Shizuoka in Japan and graduated in Politics and Economics from Waseda University in 1959. He started working for Pola Cosmetics and was sent to Los Angeles as an overseas representative in 1963. In 1972, his Expansion Project for the US market is approved and he is promoted as Pola USA President.
In 1978, Mr. Torii leaves Pola and founds Magnus Enterprises Inc., a business centered on Health Supplement and Skin Care. Los Angeles and New York branches are created further expanding to the whole US and overseas. Mr. Torii is also the author of 2 books in Japanese "Becoming the President of a company in the US" and "Starting a Network Business."
1978 Magnus Enterprises Inc. is founded. 
1980 Moved to Gardena, CA. Hawaii branch launched.
1985 New York, Manhattan branch opened.
1995 20 acres Magnus Natural Farm created in Aguanga City, California.
1997 Japan branch opened in Tokyo.
2008 30 years Anniversary. Head Quarters moved to Torrance, California.
Contact Us